Check out my latest video here!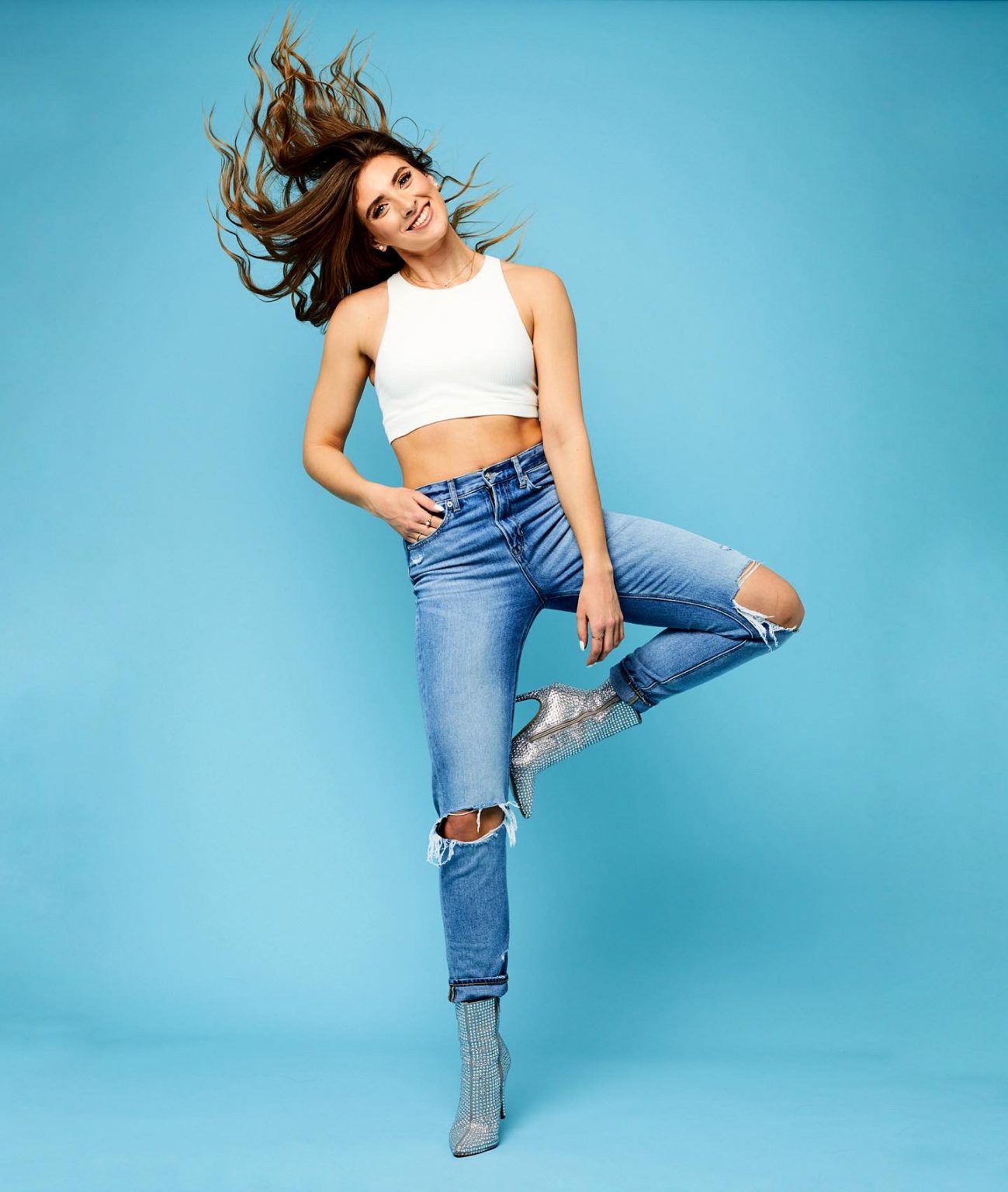 She may be a new name to the country music scene, but the SCMA award winning, Billboard charting singer-songwriter is already proving herself as a rising talent. Katelyn's 4th single "10 Bucks" is part of a new collection of music to be released this year recorded by CCMA winning producer, Bart McKay.
After opening for Dean Brody, George Canyon, and Corb Lund, her live shows are starting to turn some heads. Her 3rd single "Matter of Wine" landed on major Amazon Music playlist "Just North of Nashville" generating thousands of streams. Her second single "Without You" became the 2nd most downloaded single to Canadian country radio, and her first Billboard charting single to reach the Top 80. Katelyn was awarded SCMA Emerging Artist of the Year, after her debut single "Red" garnered radio play across Canada and became a #1 song on SiriusXM CBC Country for 3 weeks.
Growing up in Prince Albert, Saskatchewan, Katelyn has performed at countless vocal competitions and events around the province. Receiving vocal training from the Royal Conservatory of Music, she went on to win awards for the highest provincial exam marks. Katelyn is also a dedicated Track and Field athlete, competing for Team Canada and bringing home national medals during her university career, while completing a Kinesiology degree at the University of Calgary and the University of Saskatchewan.
PRINCE ALBERT RAIDERS HOME OPENER
DIAMONDS IN THE ROUGH AFTER PARTY (CCMA WEEK)
C-SQUARE EAST VILLAGE 
(CCMA WEEK)
GOOD NEWS COFFEE ACOUSTIC 
(CCMA WEEK)
ACOUSTIC SHOWCASE 
(CCMA WEEK)
DIAMONDS IN THE ROUGH SHOWCASE (CCMA WEEK)
BREAKING BORDERS SHOWCASE (CCMA WEEK)
ROUGHRIDER LABOUR DAY CLASSIC HALFTIME SHOW
COWBOYS MUSIC FESTIVAL 
w BLUE RODEO
Management & Press Relations
katelynlehnermusic@gmail.com