Check out my latest video here!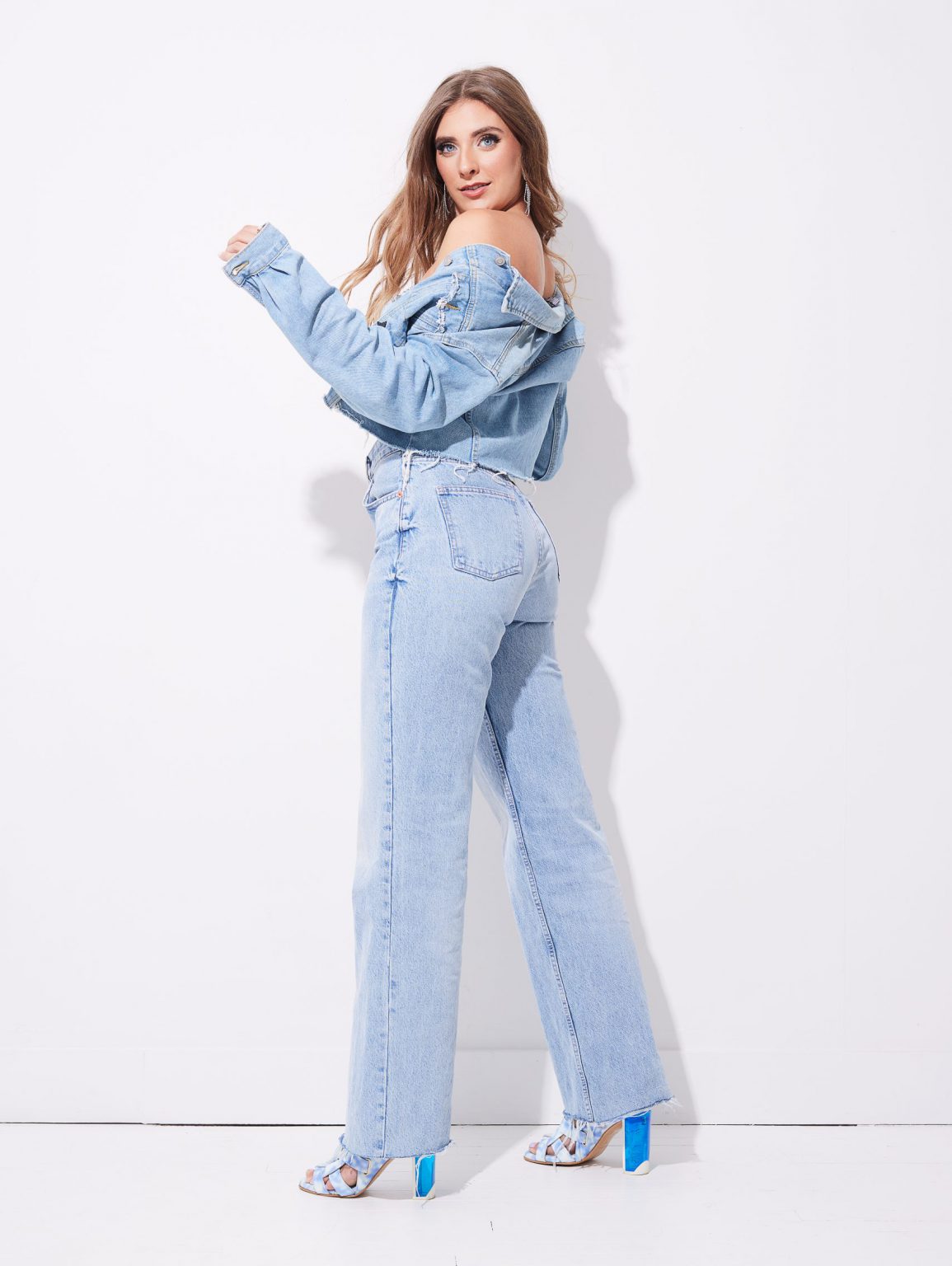 North Sask Music Zine's "2022 Artist of the Year", Katelyn Lehner, is proving herself as a rising talent. Her much-anticipated debut EP "10 Bucks", produced by CCMA award winning Bart McKay, was released Oct. 28th, 2022. Her music has been featured on major Spotify and Amazon Music playlists (Spotify Canada's New Music Friday, Amazon Music's Just North of Nashville, etc.) After opening for acts like Dean Brody, George Canyon, Tenille Arts, Lindsey Ell and others, her live shows are starting to turn heads. She received great media attention after a hometown show at the Saskatoon Jazz Festival. Last summer, she performed for thousands by debuting at the Calgary Stampede and playing the SK Roughrider Labour Day Classic Halftime show. Katelyn was awarded SCMA Emerging Artist of the Year, after her self-tracked debut single "Red" became a #1 song on SiriusXM CBC Country. The former Team Canada Track & Field athlete is preparing for the summer festival season, with new music in the works. 
Growing up in Prince Albert, Saskatchewan, Katelyn has performed at countless vocal competitions and events around the province. Receiving vocal training from the Royal Conservatory of Music, she went on to win awards for the highest provincial exam marks. Katelyn is also a previous Track and Field athlete, competing for Team Canada and bringing home national medals during her university career, while completing a Kinesiology degree at the University of Calgary and the University of Saskatchewan.
JESS MOSKALUKE WINTER WONDERLAND TOUR with the PRAIRIE STATES
SASKATOON BLADES HOME OPENER ANTHEM
VIZZY STAGE SIDEWALK SALE TAKEOVER
ART IN THE GARDEN FESTIVAL
KATELYN LEHNER, ADAM JOHNSON with JOSH STRUMF LIVE AT COORS
BAND IN THE SAND 10th YEAR ANNIVERSARY
SASKATCHEWAN RUSH HALFTIME SHOW
Management & Press Relations
katelynlehnermusic@gmail.com