"All I Want for Christmas Is You" - New Video out now!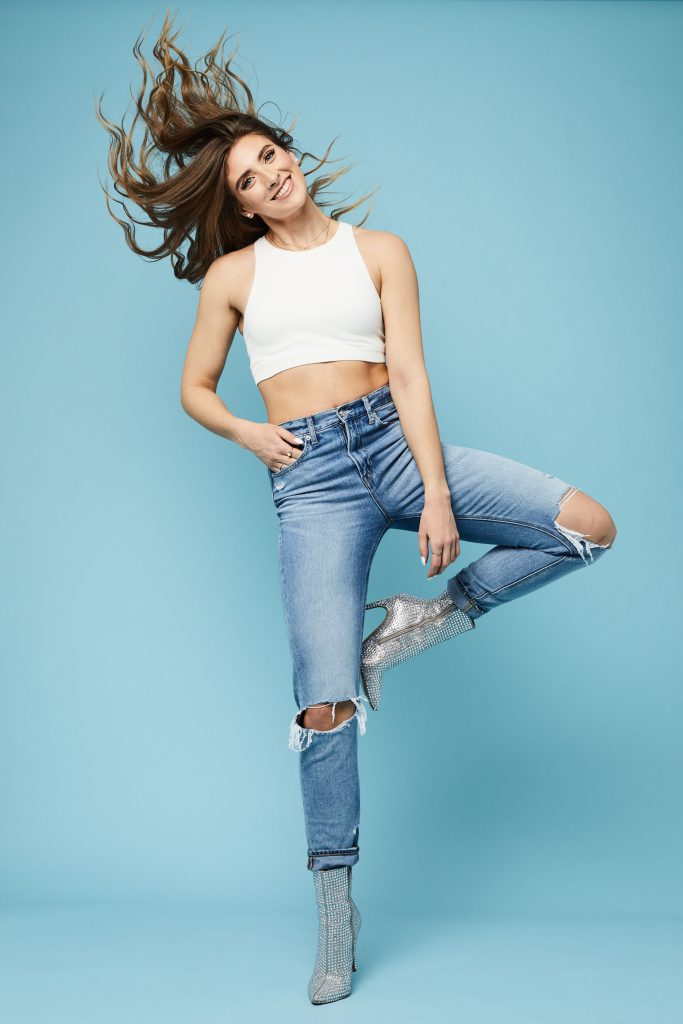 Growing up in Prince Albert, Saskatchewan, Katelyn Lehner seemed destined for the stage. Starting at the early age of 3, she has performed at countless vocal competitions and events around the province. Receiving vocal training from the Royal Conservatory of Music, Katelyn went on to win awards for the highest provincial exam marks. Katelyn is also a dedicated Track and Field athlete, competing for Team Canada and bringing home national medals during her university career, while completing a Kinesiology degree at the University of Calgary and University of Saskatchewan.
In January, Lehner's debut single "Red" entered the Trax Canadian Country Radio chart and peaked at #82. She held the #1 spot on CBC SiriusXM radio channel 171 for three weeks during this peak period. At the end of February, Katelyn cracked the Top 10 of the Canadian Country Female Radio charts and top 50 of the Canadian only Country Radio charts. This was all done by self-tracking. A highlight of last year was performing for a sold-out audience at her live, single release show at the Capitol Music Club in Saskatoon. She ended 2020 being part of Stealth Media's "Home for Christmas' livestream event which was a fundraiser for the Saskatoon Food Bank and headlined by Jess Moskaluke and the Hunter Brothers. To top off the "Red" era, this past April, Katelyn was named Emerging Artist of the Year at the 32nd annual Saskatchewan Country Music Awards.
Katelyn's current single "Without You" became the 2nd most downloaded single to Canadian country radio the week of release and is her first ever Canadian Billboard country charting song, peaking in the Top 80. The official Music Video can be viewed on Lehner's YouTube page.
The summer after these releases, she was gaining interest which led to performance opportunities opening for Dean Brody, and Julian Austin, and festival performances with the likes of Chilliwack and Said the Whale. Scott Roos of North Sask Music Zine observes the release of "Without You," "has proven that the success of "Red" was no fluke and her future looks very bright as a result."
FEISTY GOAT NEW YEARS PARTY
CAPITOL MUSIC CLUB with CODIE PREVOST
JULIAN AUSTIN @ THE EA RAWLINSON CENTRE
NUTRIEN FIREWORK FESTIVAL VIP
DEAN BRODY @ THE BRANDT COMMUNITY STAGE
Management & Press Relations
katelynlehnermusic@gmail.com